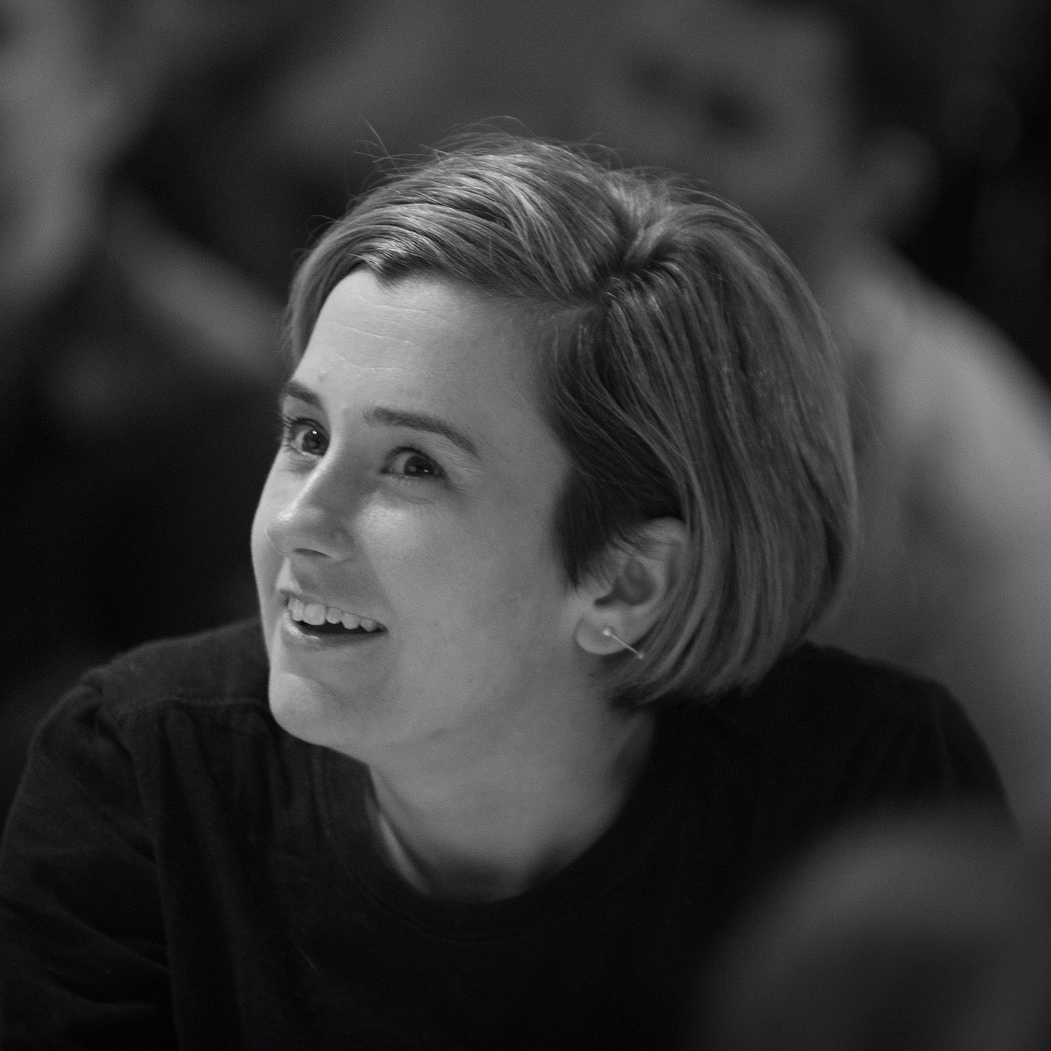 I'm a data policy wonk and data tinkerer, who moved back to Australia in September 2016 after working in London, the Hague and Paris.
While in the UK I was Head of Policy for the Open Data Institute, an international organisation headquartered in London and co-founded by Sir Tim Berners-Lee, inventor of the World Wide Web, and Sir Nigel Shadbolt, a leading expert in artificial intelligence. I also worked for senior UK government minister Elisabeth Truss as her expert adviser on data. At the moment I'm an Associate for the ODI and ODI Australian Network and a freelance consultant, while doing some postgraduate work in data science and settling back into life in Australia.
I write about open data, data ethics, privacy and AI-type things in various places. Some are linked to from my blog. I've been published in the Guardian, the New Scientist, the Royal Statistical Society's StatsLife, the Australian Centre for Ethics and a range of technology and policy publications. I also speak about data issues in various settings in Australia and overseas. You might have heard me talking about artificial intelligence and data ethics for ABC Radio National's 'Big Ideas' program, or on Future Tense. Speaking at SXSW in 2017 about data anonymisation and a project I was involved with anonymising 75 years of British food diary data has been one of this year's highlights.
I like science fiction films, board games and pop music and I like incorporating these into data-related work wherever I can. I even co-designed a board game about open data with Jeni Tennison that's been picked up in 19 countries.
You can reach me on: